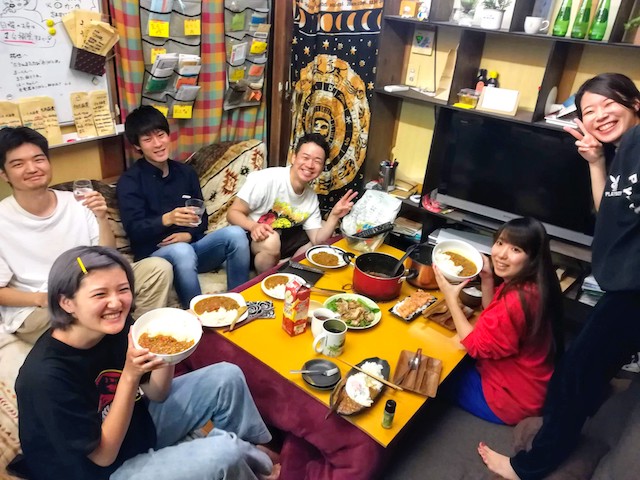 Like a home away from home with your friends
We are a laidback, friendly, and casual share house where people naturally help each other out.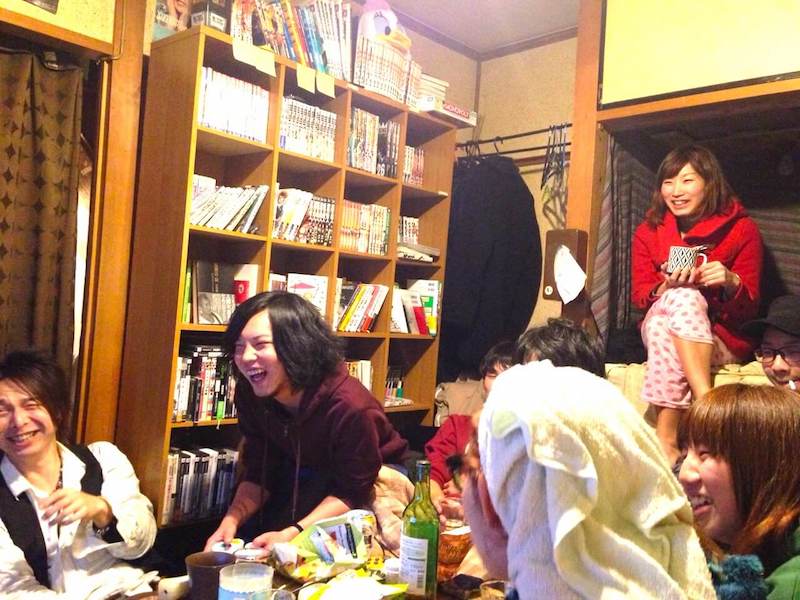 Can meet people from all walks of life
Living here you will be inspired by people from diverse backgrounds and diverse lifestyles, all rooted in the rich culture of Fukuoka.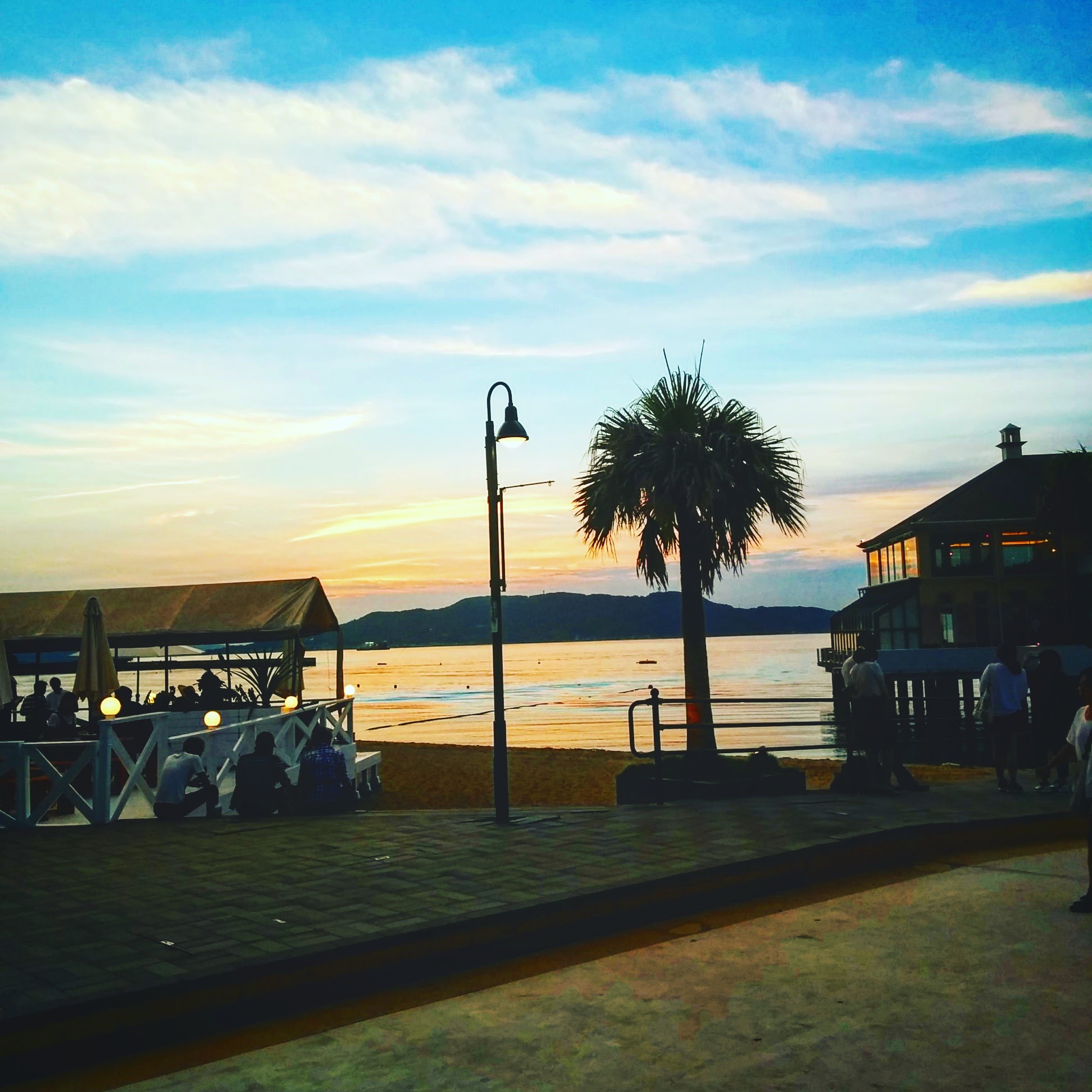 One of the most popular and convenient places to live in Fukuoka city
◎Location: 3-13-23, Josei, Sawara-ku, Fukuoka-shi 6-minute walk to Nishijin Station, Subway Kuko Line 4 convenience stores, 100-yen store, rental store, drug store, shopping mall PRALIVA, Japanese Shotengai-style market, etc, are all within a 6-minute walk.